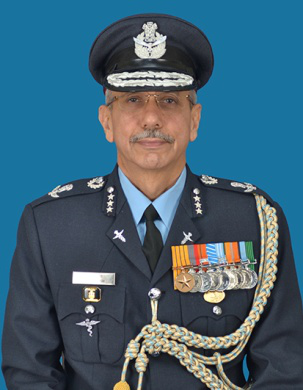 I was introduced to energy healing twenty years ago when I was suffering repeated episodes of sinusitis from my Deviated Nasal Septum and was looking to avoid surgery. I experienced amazing improvement after just two healings. Being a medical doctor myself, I became convinced of the the scientific objective approach and power of this system and learnt it for myself. Over the years I gradually upgraded to the higher meditations, and it has given me balance, equanimity, stability and a steady anchor in my professional and personal spheres and improved my own health.
I have been suffering from long term effects of duodenal ulcer which, though cured, had resulted in scarring and deformity in my stomach with chronic acid reflux. After attending the intensive spiritual program in Ashram there has been marked improvement in my symptoms and reduction in medicine intake to extent of 90% not only for Acid Reflux Disease but also for my Nasal allergy (which otherwise gets worsened in the highly polluted air of NCR). YPV has been of great benefit to my family and friends too, where many members have experienced relief from various physical and some psychological ailments through healing.
The spiritual practices and inner spiritual knowledge imparted by our Grand Mentor, Wg Cdr NJ Reddy, Retd, which otherwise are beyond comprehension to a layperson, have given me a better understanding of the deeper meaning of life. I am most blessed to have got an opportunity to come into YPV which is our spiritual heritage and a divine gift. With simple instructions and practices that can be followed by all, wide adoption of YPV is the ideal answer in our modern world, both at personal levels for individual and family benefit and at the society level for mankind to transcend these difficult times.